OLRS Laser Scan archive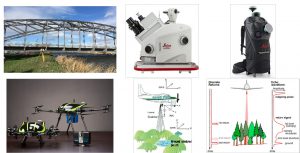 Please report in this blog your Terrestrial Laser Scan project. Provide for each scan project the following information:
Location + Date
Object, e.g. bridge, city hall, trees,…
Associated project, if any
Number of scans
Location on Bulk drive where data is stored
Contact person
One image of the data set, like a screenshot
Please make sure that the name of the folder on the bulk drive is descriptive and contains an indication of a date (month/year).
Please upload to the bulk drive:
– raw project data as exported from the scanner
– files converted into readable format (e57/xyz/asc/las)
– project file after registration in cyclone
Thanks in advance!
Links to OLRS public data:
Oude kerk, Delft
Constructiebrug, Delft
Trambrug, Schipluiden
Molen de Roos, Delft
Morspoort, Leiden
Maison d'Artiste, Delft
St.-Bavokerk, Haarlem
————————————————————————————————–